November 25, 2016

7:00 PM

Boulevard and Lawrence Avenue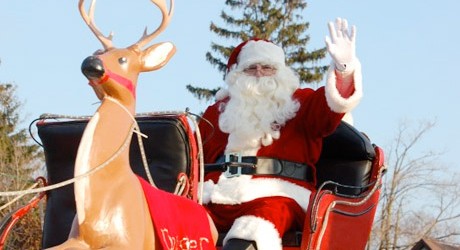 The Hasbrouck Heights Chamber of Commerce is proud to co-sponsor the Holiday Parade 2017.
The parade will start promptly at 7:00pm on Friday, November 25th on the corner of Lawrence Avenue and Boulevard. The parade will run the entire Boulevard up until the circle (by TD Bank).
At the end of the parade, Mayor Jack Delorenzo will light the Holiday Tree at the circle, hosted by the Mayor's Celebration Committee. Children are then invited to meet with Santa at the TD Bank (109 Boulevard, Hasbrouck Heights, NJ).